Collage Art
Welcome to my gallery of Collage Art. My collages are original, "one-of-a-kind" art designs. I work in digital designs as well as mixed media on canvas, wood and just about anything I find paintable.
My digital collages are created from images of vintage postcards, greeting cards, magazine, letters and any object that looks interesting. I work the images in layers to create the digital collage. The original is professionally printed on quality, archival photo paper.
I use a number of artistic elements for my mixed media collages. This type of collage can be put on anything that is paintable. I like to use all types of ephemera (all things that can be recycled into art), photographs, vintage music sheets, old letters, etc. My favorite theme is a vintage look. But, remember, with collage there are no rules, so anything can rule.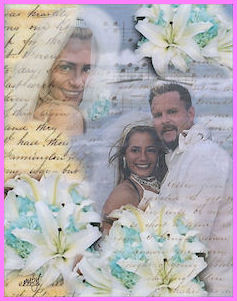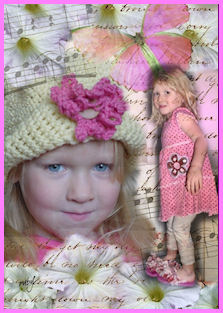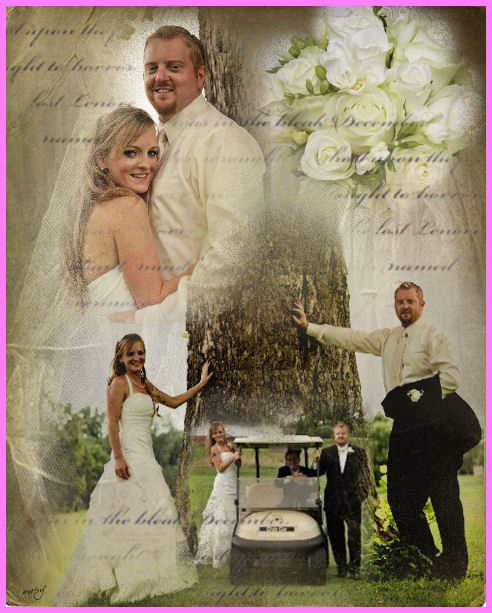 Custom family collage designs can be done "just for you" with your favorite family and/or wedding photos. Custom collages are offered as digital collages or mixed media. Just visit my Etsy Shop, click on the "Request Custom Order" box and send a message with any ideas that you would like to see included in the design. You can send photos in digital format or just drop them in the mail. I will scan them and return to you unharmed.
Print sizes available: 4x6, 5x7, 8x10
Each print is signed and dated on the back by me, the artist, with a statement of authenticity. The artist retains all copyrights.
---
rcross@cebridge.net
shynecessities@cebridge.net
---
Privacy Statement
Shy Necessities and Art By Ruby do not share or sell your e-mail information.